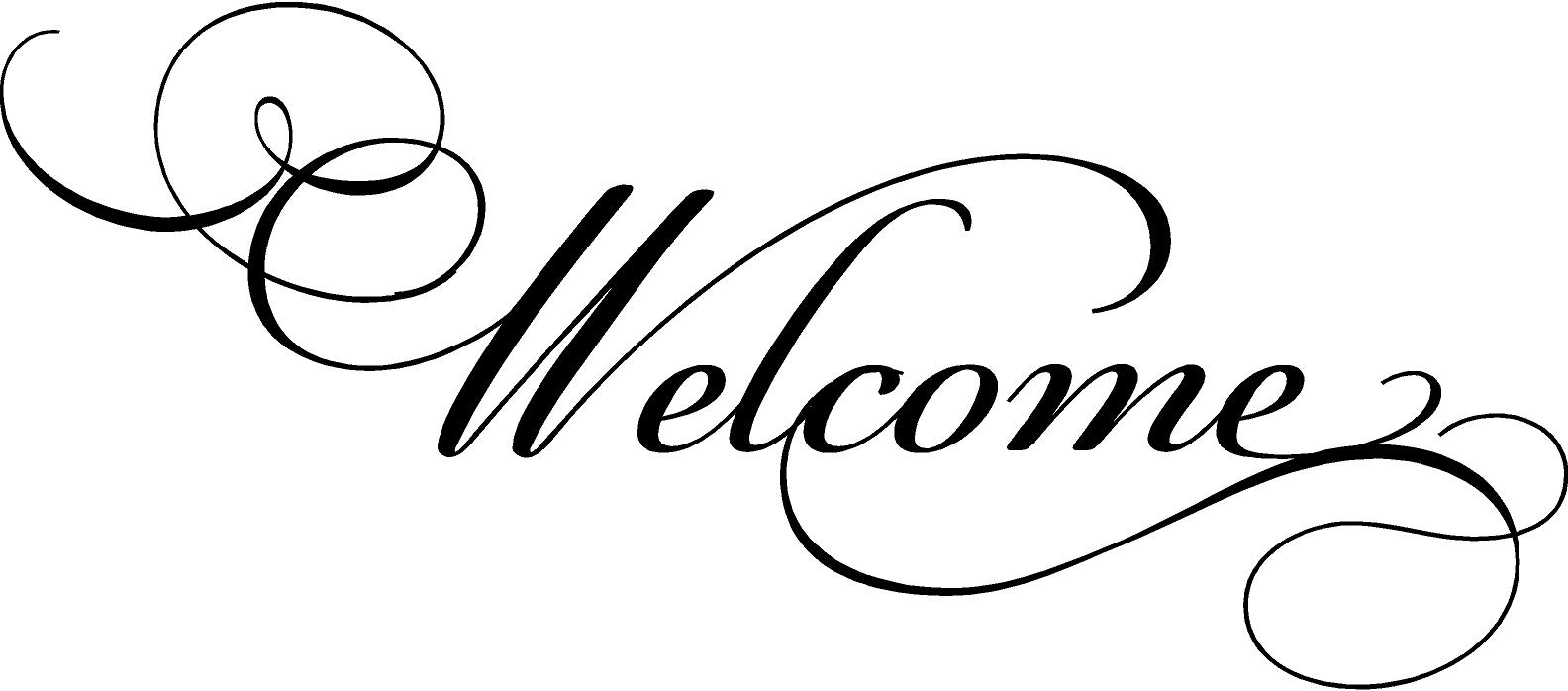 Welcome! I'm so glad you stopped by to visit me on my home on the web. Take a look around and feel free to stay awhile. Before you leave, take a look below to find out about my latest book, upcoming releases, where I'll be, and my giveaways. And please join my newsletter (just fill in your e-mail address to the box on the right). I sent it out monthly (on average) and always include giveaways, contests, and more.
And if you're a new author or looking to get that first book published, please stop by my blog (link above) as I occasionally post tips and information to help new and unpublished authors get started.
You can also find me pinning at Pinterest now. Follow me And be sure to friend me at Goodreads, follow me on Twitter and friend me on Facebook.
I also post first chapters of my books at Wattpad and Booksie so stop by there to read those if you'd like to get a peek at my books before you buy!